Huge thank you to everyone who came and supported Bemidji gymnastics at the Snowflake flip this weekend! A special thank you to all of the volunteers and parents who made this meet possible! The judges, coaches, and gymnasts all did a fantastic job as well!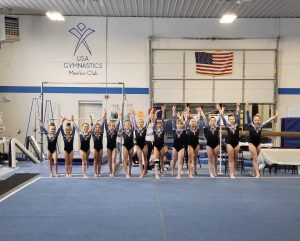 Silvers nine and under!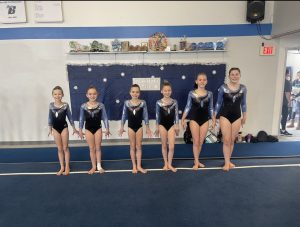 Silvers ten and up!
Silvers placed first as a team!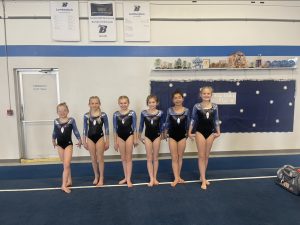 Golds eleven and under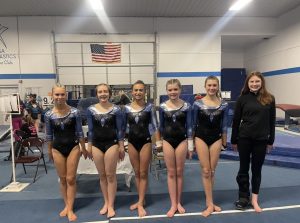 Golds twelve and up.
Golds placed fourth as a team!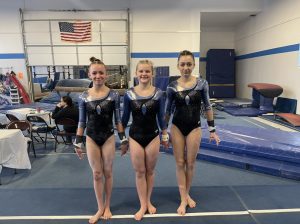 Platinums, Placing third!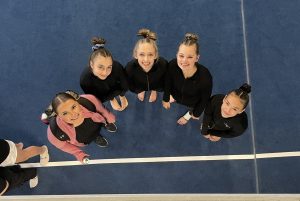 Diamonds! Winning the meet!
Congratulations Gymnasts!