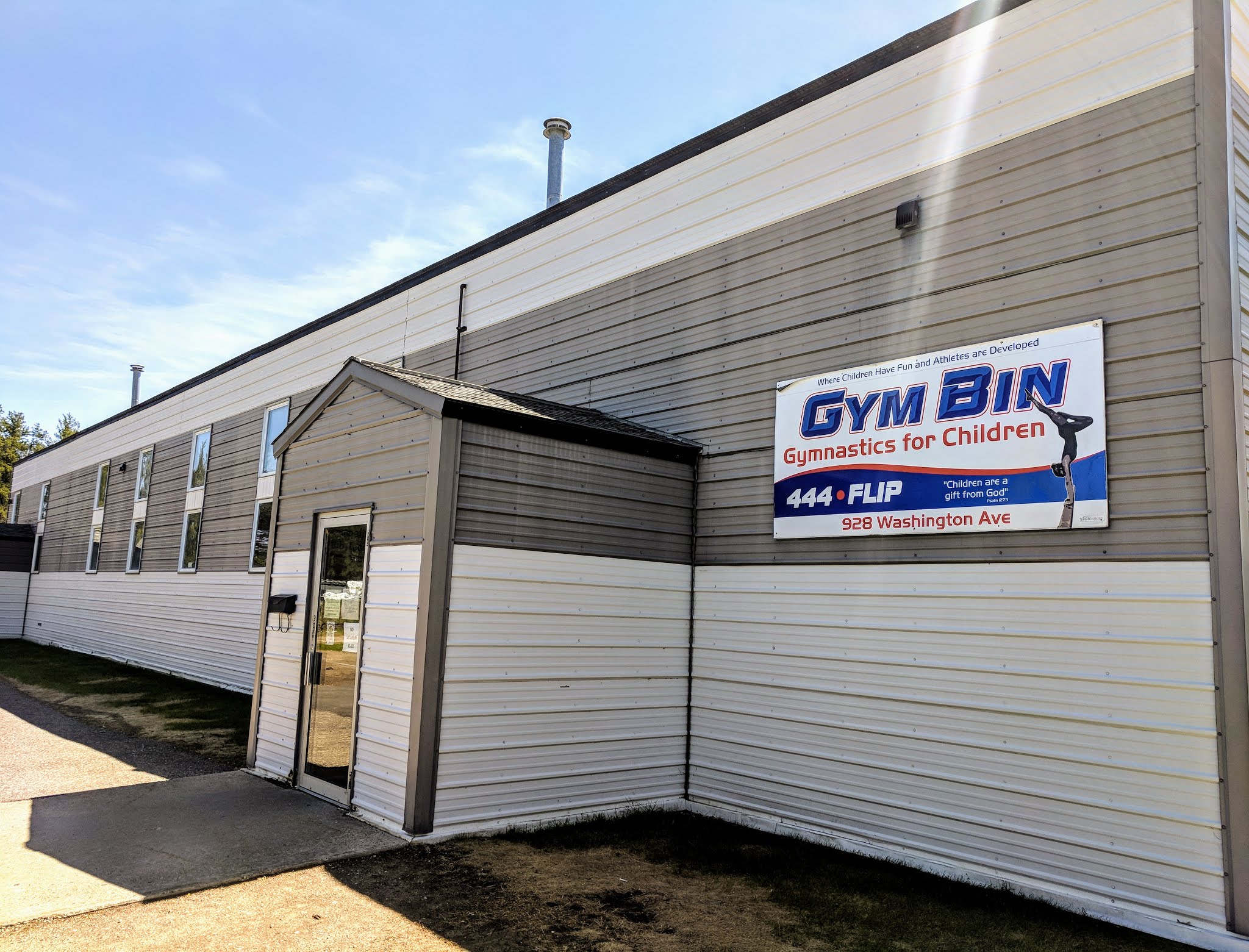 Recreational Classes and USAG Competitive Gymnastics for Youth Age 1-18 
At the Gym Bin, we are committed to not just developing gymnasts, but the development of individuals as a whole. The benefits of being involved in gymnastics carry over to many areas of our athletes' lives, some of which include:
· Self-Confidence · Flexibility · Strength · Agility ·
· Coordination · Determination · Discipline · Mental Focus ·
Overall Fitness and Well Being for Now and the Future!
VIEW OUR CLASSES HERE


Create an account in order to register your child for classes.


After creating an account, access your personal portal which will allow you to keep track of your child's registrations, account payments, developmental progress and more!