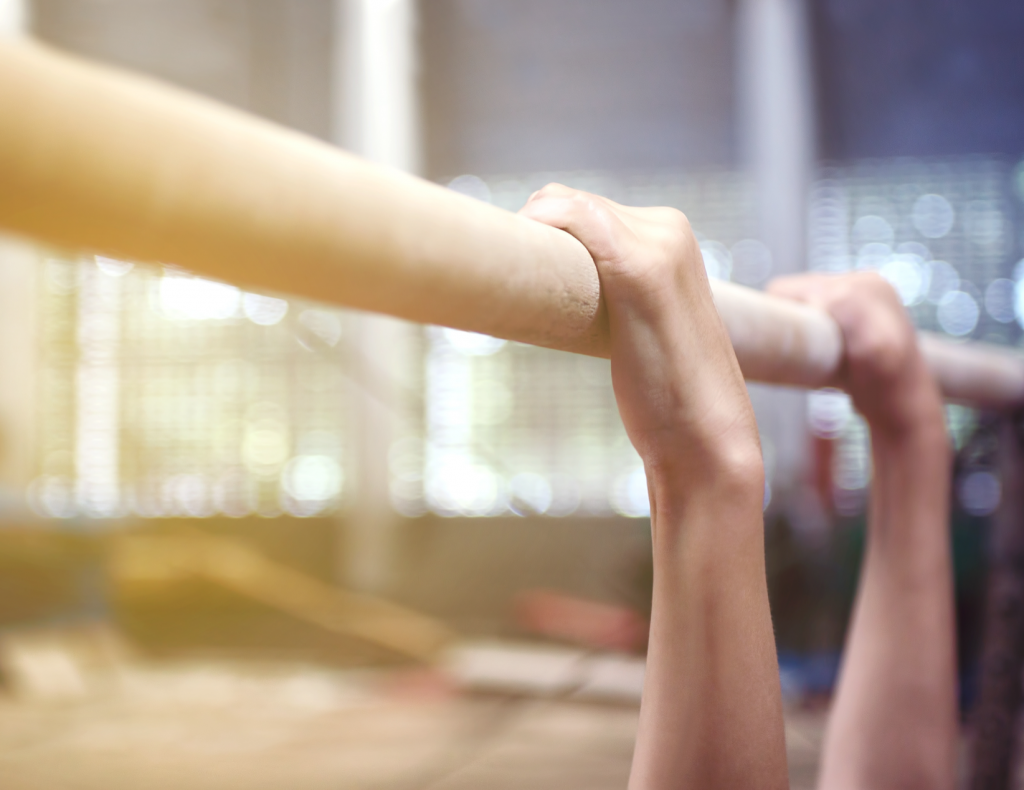 WHAT IS THE BEMIDJI GYMNASTICS CLUB (BGC)?
The Bemidji Gymnastics Club is a non-profit organization whose sole purpose is to promote gymnastics in the Bemidji area. It is able to do so by fundraising efforts and the volunteer time of members.
WHAT'S THE DIFFERENCE BETWEEN THE BCG AND THE GYM BIN?
The BGC is a non-profit booster club. It helps gymnastics families by contributing funds to lower operating costs of gymnastics in the area. This makes it more affordable for kids to participate in gymnastics.
The Gym Bin is a privately owned business which provide gymnastics instruction from recreational to team opportunities, and is also home to the Bemidji High School gymnastics team.
HOW DOES THE BGC HELP PROMOTE GYMNASTICS IN BEMIDJI?
In many gyms in the state, gymnastics families are paying up to $600/month for team tuitions.
This does not include choreography fees. The BGC is pleased to work with the GYM BIN to provide significantly lower gymnastics costs in the Bemidji area.
WHAT ARE THE VOLUNTEER HOUR REQUIREMENTS PER LEVEL?
Junior Olympic families need 38 hours/year
Xcel families need 25/year
High School families need 25/year
Rising Star families need 10/year
THE BEMIDJI GYMNASTIC CLUB BOARD:
Jenny Workman, President (c) 368-1462
Jess Roff, Vice President(c) 556-5105
Stephanie Hanks, Secretary (c) 407-4560
Kristin Frank, Treasurer (c) 612-799-7717
Amy Stenseth
Heidi DeWitt
Alissa Benso
Anna Wellcome
Sandy Allen