WHO WE ARE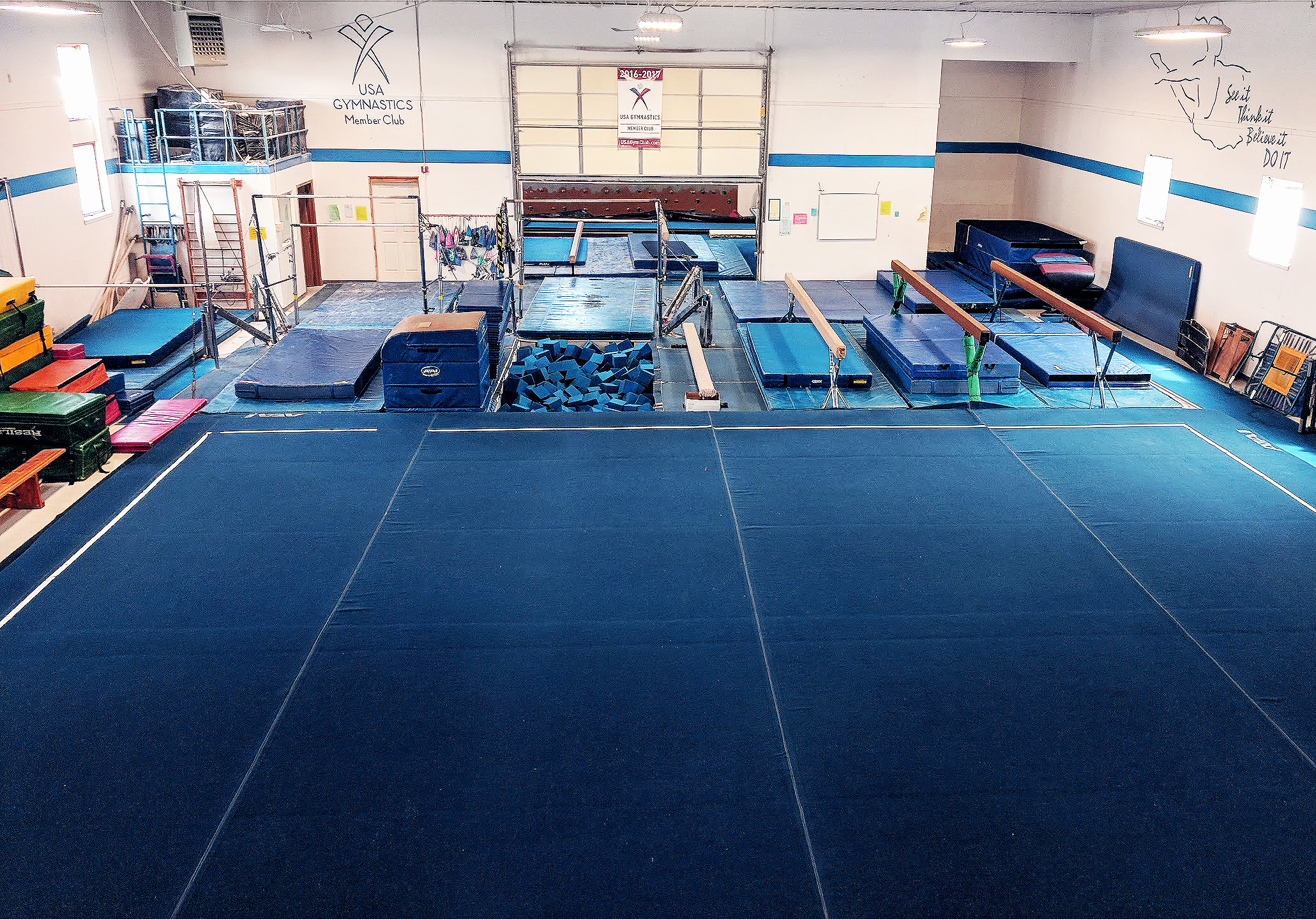 The Gym Bin was established in 1987, with Mary Allen, a gym teacher and long time advocate for the health and wellness of children, being a founding owner. She had the vision of helping to develop youth as individuals and giving them a place to learn and grow as athletes through the sport of gymnastics.  In 2018, after being active in the Gym Bin for 23 years, Cassandra Hietala joined as a partner who shares this vision. Cassandra is an elementary teacher who started gymnastics at the age of 3, continued on to be the first USAG Jr. Olympic Level 9 gymnast to compete out of the Gym Bin, and began coaching in 2006. Mikayla Simon joined the Gym Bin  staff in 2005 as a coach and is currently General Manager of the Gym Bin. Brittney Beck is the Program Coordinator at the Gym Bin.  You will see Mikayla's and Brittney's faces often when you enter the gym for classes and events!
The Gym Bin is a member of USA Gymnastics, and USAG athletes train and compete out of the Gym Bin. We are proud of our Xcel program, as well as our recreational class program, which instructs beginning and intermediate gymnastics starting at the age of one.
The Gym Bin is also the home of the Bemidji High School Gymnastics Team.
We also want to recognize the Bemidji Gymnastics Club (BGC), a non profit organization whose purpose to support gymnastics in the Bemidji Area.  The BGC owns much of the equipment housed in the Gym Bin and works to reduce the cost of gymnastics.  We are proud to have them partner with us in promoting this valuable sport!
Our goal is to be a place where children have fun and athletes are developed!