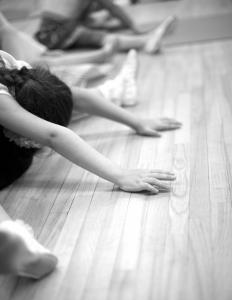 OPEN GYM
This is an opportunity for member gymnasts to work on their gymnastics skills or play on the equipment at the Gym Bin. Non-members under the age of 12 may attend also. No instruction is given, but a staff person is on site. All families must sign a waiver before their children play. Parents must stay and are responsible for their children. We have an air track, a trampoline, a foam pit and other equipment to play on.  The foam blocks must stay in the pit and mats must be put away before you leave.
September-May Open Gym Hours:
Mondays-Thursdays: 10:30 AM – 12:00 PM (when in session)
Saturdays: 11:00 AM – 12:30 PM (when in session)
 DUE TO THE COVID-19 NATIONAL EMERGENCY, ALL OPEN GYM IS SUSPENDED AT THIS TIME.
Purchase your Open Gym Pass online and pick it up at your first open gym when you bring in your payment receipt.