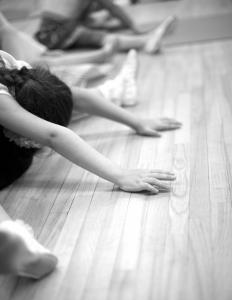 OPEN GYM
This is an opportunity for member gymnasts to work on their gymnastics skills or play on the equipment at the Gym Bin. Non-members under the age of 12 may attend also. No instruction is given, but a staff person is on site. All families must sign a waiver before their children play. Parents must stay and are responsible for their children. We have an air track, a trampoline, a foam pit and other equipment to play on.  The foam blocks must stay in the pit and mats must be put away before you leave.
June – August Open Gym Hours:
Mondays only 10:00 – 12:00
JSeptember-May Open Gym Hours:
Mondays-Thursdays: 10:00 AM – 12:00 PM
Saturdays: 11:00 AM – 12:30 PM
Purchase your Open Gym Pass online and pick it up at your first open gym when you bring in your payment receipt.
Select type of Open Gym pass:
Child / Family Name
CAMPS AND CLINICS
Activities or Classes with fewer than 4 participants registered may be cancelled.
Registration for the camps & clinics are due the week prior to the scheduled day. Late registration may be accepted.
If you have any questions, please call (444-FLIP) or email Mikayla.