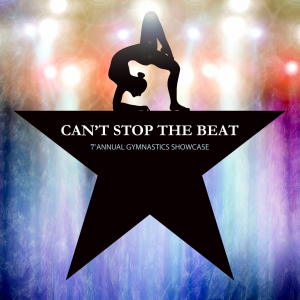 It's almost here!! The Bemidji Gymnastics club along with the Gym Bin and all of the fantastic kid performers are ready to bring you a great show of gymnastics! Please come and support these wonderful kids by coming to our show inspired this year by musical movies!
Saturday, May 18th at 1:00 PM
Saturday, May 18th at 6:00 PM
Sunday, May 19th at 1:00 PM
Costs: $7.00 for Adults, $5.00 for students/seniors, 5 and under are FREE!
Concessions and leotard sales on site!