---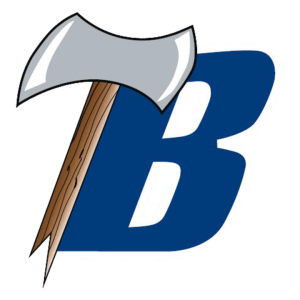 HIGH SCHOOL OFF-SEASON (not for USAG gymnasts)
The Gym Bin provides off-season training for those gymnasts who were part of a High School Gymnastics team.
Don't lose skills over the summer! Continue to improve your skills to help your high school team be the best it can be!
Tuesdays/Thursdays/Fridays
9:00AM-12:00PM

Registration on our brand new website is easy and convenient when you go to the recreational gymnastics page.
Sessions in June, July, and August. Register for 1, 2 or all 3 months!