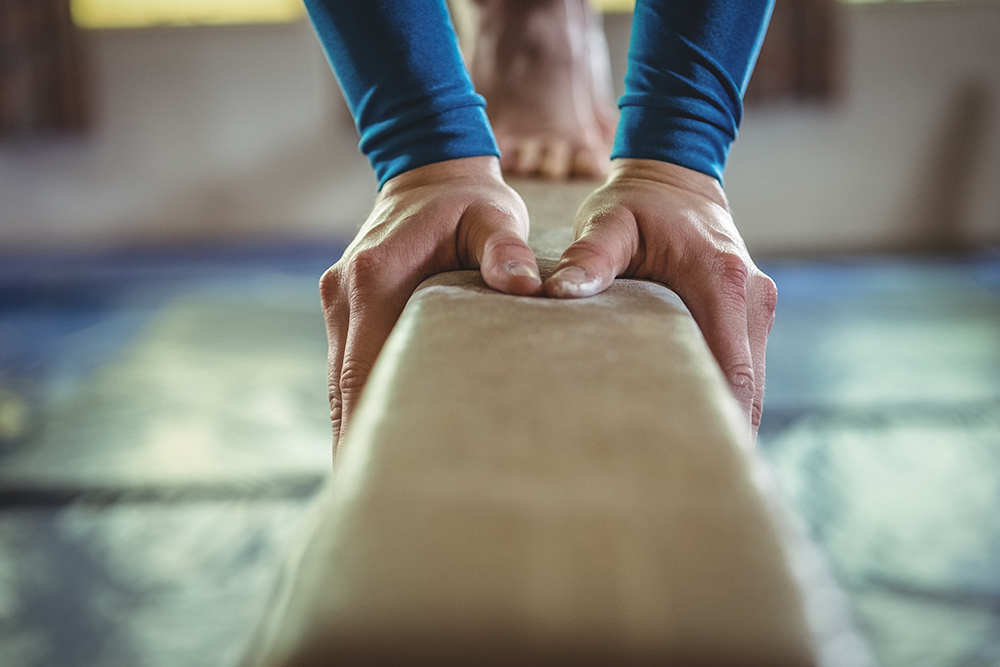 Today we feature GYM MIDJIES 1 and GYM MIDJIES 2  ~60 mn. classes for 6-12 year olds.
While gymnasts learn skill on the four women's olympic events (vault, bars, beam and floor), they also develop their fitness and increase their self confidence!
Gym Midjies 1
Tuesdays/Thursdays10:00-11:00 AM
Mondays/Tuesdays/Thursdays 5:30-6:30 PM
Gym Midjies 2
Tuesdays/Thursdays11:00 AM-12:00 PM
Mondays/Tuesdays/Thursdays 6:30-7:30 PM
Registration is easy and convenient on the recreational gymnastics page of our website.  We would look forward to lots of learning and fun in the gym this summer!