Today's featured Recreational Class:
GYM BEES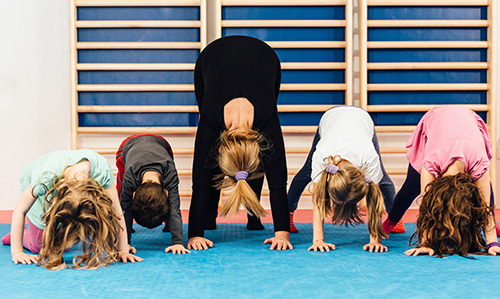 In this 45 minute beginning gymnastics class, boys and girls will work without their parents to learn basic gymnastics skills and body movement, gaining strength and becoming more confident.  The session runs through August 2,  and in the summer, you may mix match the times you come from the following days and times:
Tuesdays/Thursdays: 5:15-6:00 PM
Thursdays: 9:00-9:45 AM
Registration is easy and convenient on the recreational gymnastics page of our website. 
We would love to see your child in the gym this summer!